WhatsApp UPI payment feature: What you still can't do
WhatsApp UPI payment feature: What you still can't do
After months of testing, WhatsApp has finally made a big leap in the Indian online transaction scenario by launching its UPI-based payments feature. The instant messenger, which has over a billion monthly active users, now lets you transfer money directly to another person's bank account. It has joined hands with several Indian banks for this platform to run and is still rolling it out to users. However, transferring money is the only feature it has for now. We have listed some of the features that we would love to see coming as a part of payments features. Here they are: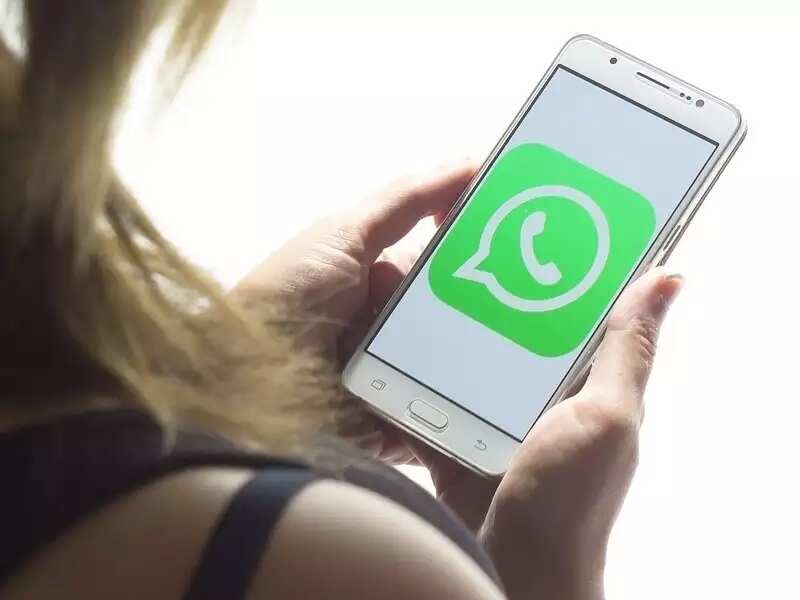 Can't transfer to e-wallets
New WhatsApp payment feature won't let you transfer money to any other platform except for your linked bank account. It will be impossible to transfer the money what you've received to some other e-wallet such as PayTm or Mobikwik.

Can't buy products
Since it is strictly a platform that includes sending and receiving money, you also won't be able to buy products using this feature. WhatsApp doesn't have its own digital wallet as well.
Can't send money to all in groups
For those who now have access to this feature, can only send and receive money from a single person at a time. You can't send money to several users together in a group.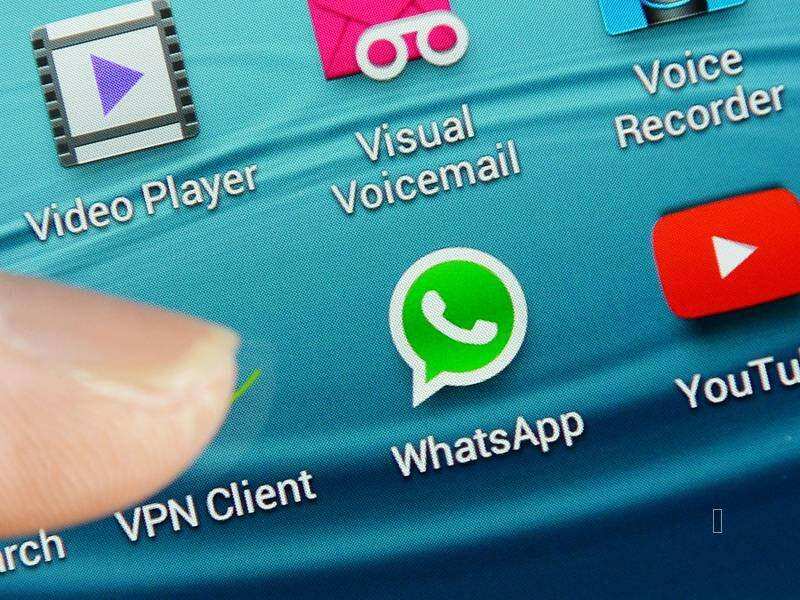 Read more ↓
Can't send to those who have older WhatsApp version
Having the same app version is also important here. You can only make use of WhatsApp Payment feature if you and the other party are on the latest version. For Android Beta users, the feature can be activated starting v2.18.48.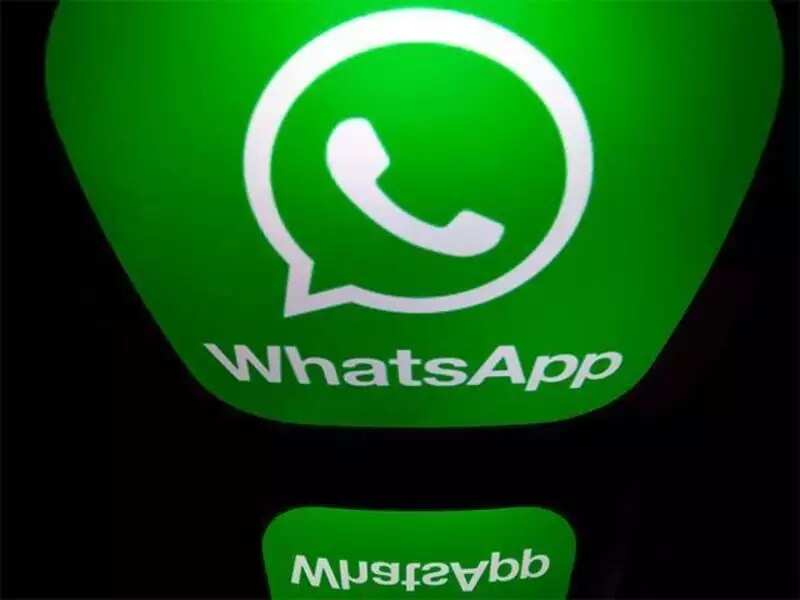 Can't send to other party until unless he/she has activated it
Only updating the app version won't work. In order to send and receive money, you would have to activate the feature as well. The payment option will be shown once someone with the feature-enabled, texts you. You can then link your account with WhatsApp to get started.
Share:
loading...